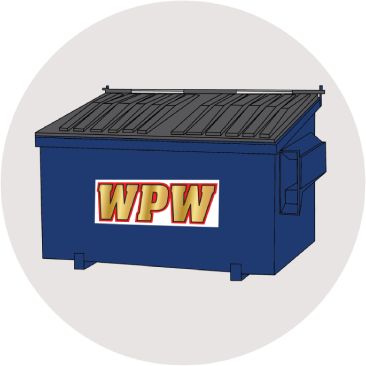 Temporary short term, or long-term dumpsters for any job. WPW provides prompt delivery and removal services to fit your needs. Offering a range of options and sizes for jobs big and small.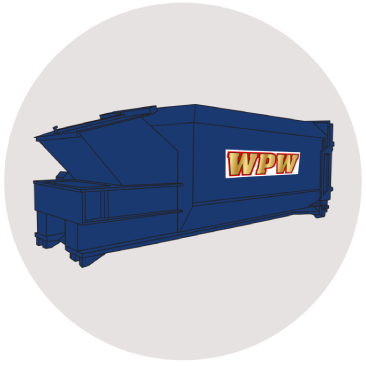 Reliable trash collection for commercial businesses. With a variety of dumpsters and compactors, WPW will work with you to create a customized waste removal plan to fit your business needs.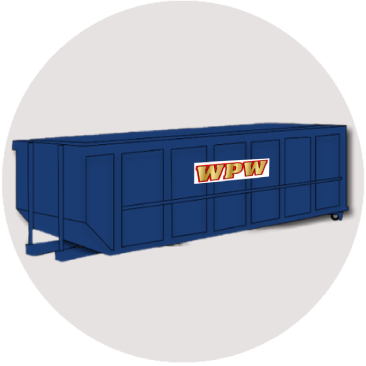 Waste removal services for residential, commercial, and construction waste removal needs. Perfect for temporary at home use, or long-term construction/renovation projects. No job is too big for our Roll-Off containers. Ranging in a variety of sizes WPW has the perfect container for your job!
West Point Waste Services , LLC is a Family Owned and Operated business based in Massachusetts. Our core value is to provide excellent customer service and satisfaction to all. With over 40 years of experience in the Waste Industry we are confident that we will provide excellent service and fulfill all of your waste removal needs.
We are a customer-centric business, and we go above and beyond to ensure complete customer satisfaction. We pride ourselves on delivering reliable trash removal services in Massachusetts. You don't need to talk to a machine while contacting us; our staff will answer all your queries directly. Visit the FAQ page for more information about our services.